Online Preschool & Speech/Language Services


Currently available for PUF students only as additional programming for 2022-23.
Call: 780-570-0661 for more information & Speech/Language Assessment
An alternative way to learn language from home.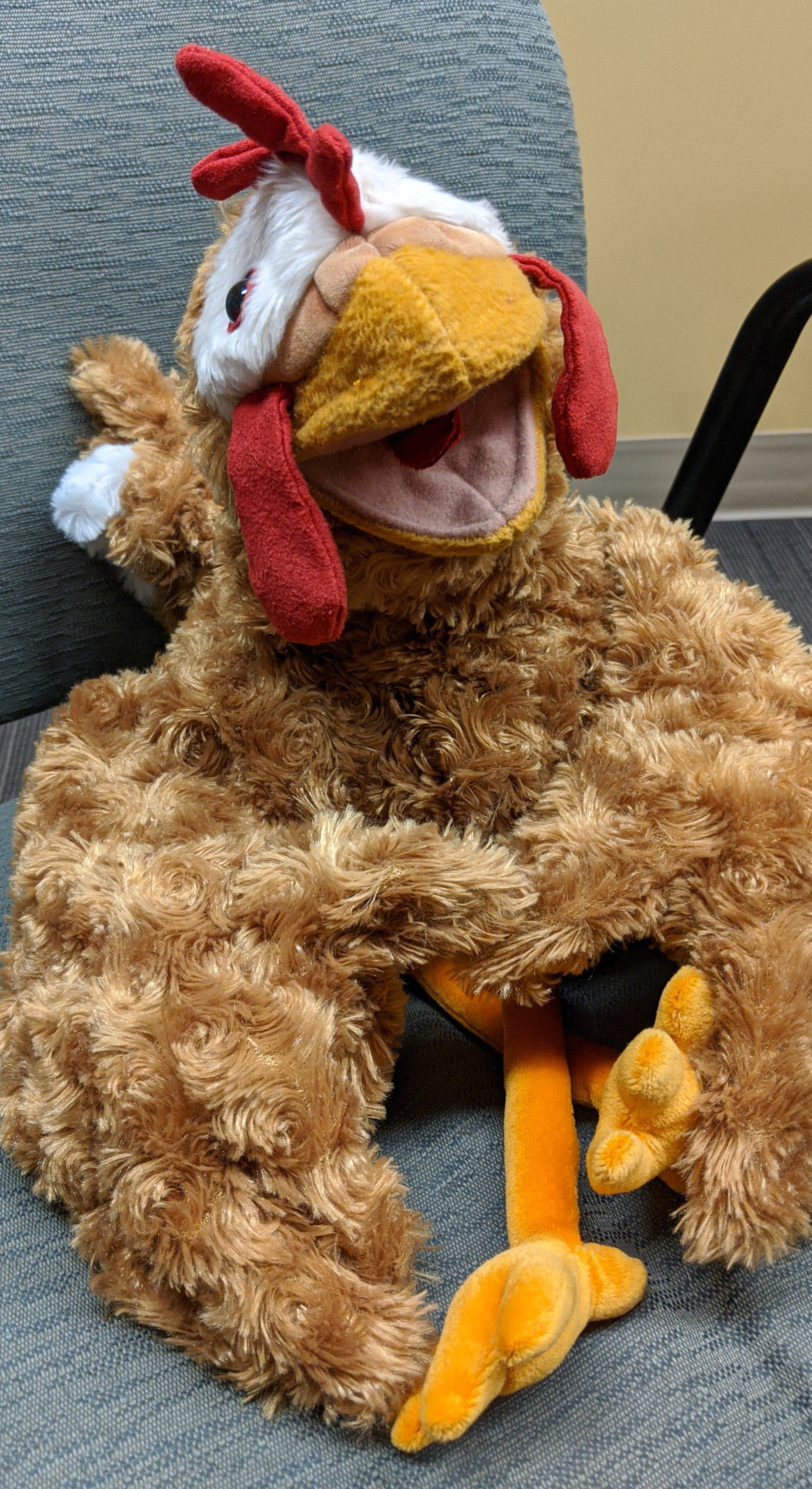 Learning Language Academically
Join Ms. Melanie and Chicken as they explore a variety of themes and project work. Learning all about preschool concepts to ready your child for school. Plus, Speech/Language zoom sessions weekly to personalize therapy to help your child speak and understand language. All supplies are included.
Online Preschool Alternative…
Ms. Melanie and Chicken explore colours, shapes, numbers, letters, and concepts.
Cooking class with Ms. Jill. You'll find interesting ways to incorporate language into this fun activity.
Playing and play skills with Ms. Amanda. Parents and children will find exciting ways to increase their child's ability to socialize and use language in a meaningful manner.
Using our writing tools with Ms. Lauren. Your child will learn how to hold and use their writing tools in a manner to will reflect the best results. Letter building, sequencing pre-math skills, and concept reinforcement is taught in a playful manner with Chicken.
Donkey will join Ms. Melanie for story time each week. The stories chosen will reflect the concepts and project work being taught.
Ms. Emily will get everyone moving and learning about their bodies through our yoga segment.
All supplies are ready in monthly packages and separated by week for ease of use at home.
Each week several extension are added. To include a video of the week and virtual field trip.